Viridian

Dali De Saint Paul (Vocal), Tina Hitchens (flute), Liz Muir (cello), Caitlin Alais Callahan (double bass), Esme Betamax (percussion) and Laura Phillips (waterphone & images)

News:

NEW DIGITAL RELEASE:
From OTOROKU
Cafe OTO
NOV 2nd 2020
SOUNDS



Viridian are an ethereal blend of image, voice, cello and double bass which re-imagines folkloric forms and tropes of femininity.

Improvisation of both sound and image (digital & analogue) produce a dialogic blend of textural depths.

Dissociative states, keening, and the supernatural inspirit the ensemble; each performance evokes utterances, nonsensical languages, and trans species forms of communication through collective rhythm, tone and resonance.

Our ensemble plays with improvisational visuals as the score. For radio broadcasts we have performed live experimental improvisation sets.





Past Performances

Exeter Phoenix Gallery, March 2020
The Cube Microplex with Rhodri Davies, March 2020
CAFE OTO, London, Feb 2020
Frome Film Farm, Feb 2020
Fish Factory, Penryn, Jan 2020
CAFE OTO, Supporting Aine O'Dwyer London, Nov 2019
St George's Bristol, Oct 2019
Young Echo Take Over at The Cube, Bristol, Oct 2019
Liquid Library, Swindon, Aug 2019
Supernormal Festival 2019, the Vortex Stage, Aug 2019
NAWR, BBC Hall at Swansea Studios UWTSD, May 2019
Plymouth College of Art, Jan 2019
Domestic Sound Cupboard, Oct 2018, Bristol
Art of Magic, supporting Folklore Tapes, Oct 2018, Bristol
Witch Please: SHAME, Cube Microplex, July 2018, Bristol
Spike Island café, July 2017, Bristol
Brunswick Club, June 2018, Bristol
Café Kino, May 2018, Bristol
Hello Goodbye Dexter Bentley Radio show, Resonance FM, Feb 2018, London
Bermuda Triangle Test Transmission, Resonance FM, Dec 2017, London
Hydra Bookshop, November 2017, Bristol
Group Show Podcast, 12oCollective Gallery, September 2017, London
Supernormal Festival August 2017, Braiser's Park, Oxfordshire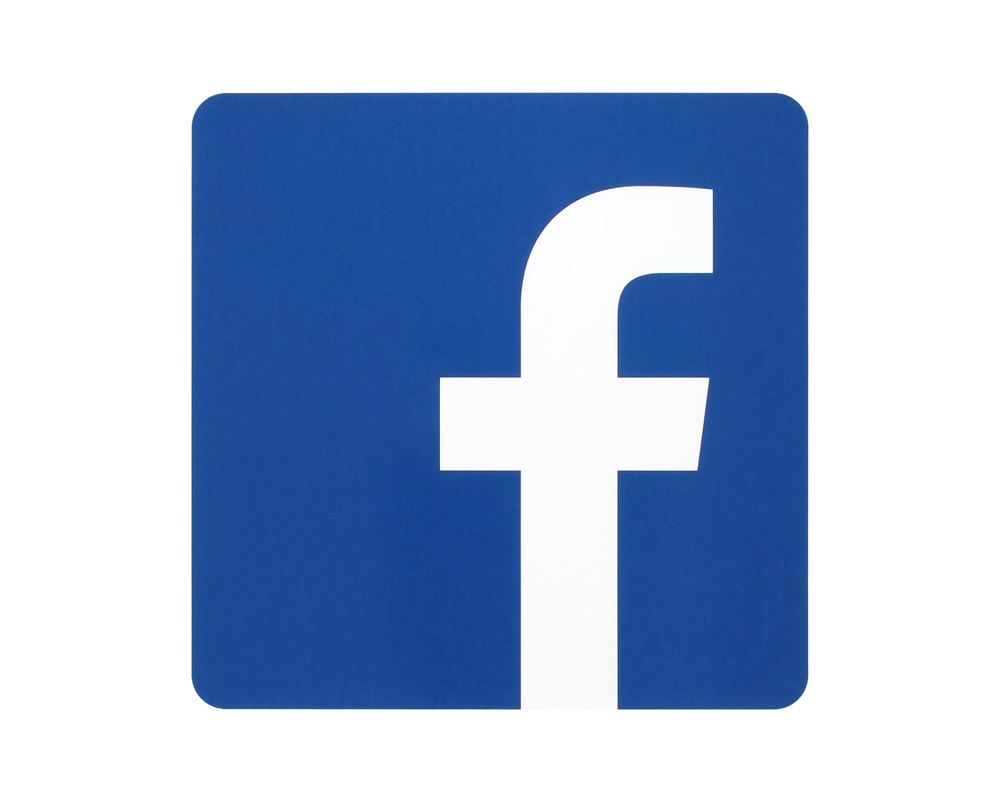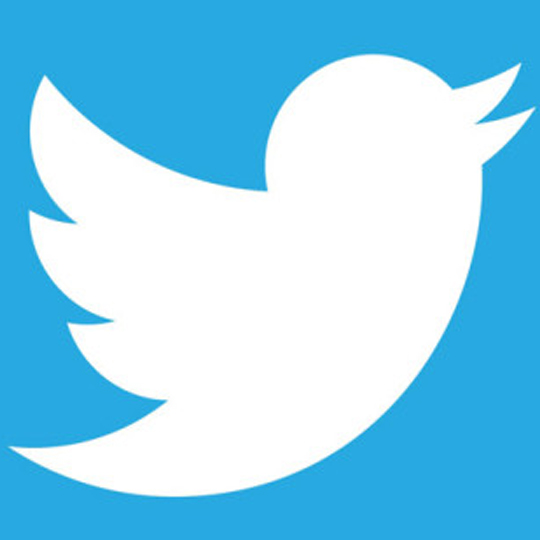 DOM MOORE PHOTOGRAPHY
E Long
E Long
Dom Moore
Bandcamp: viridianensemble.bandcamp.com
Viridian Ensemble gratefully acknowledges support from PRS for Music Foundation


News:

Commission for Aerial Festival & The Quietus